Promotional booklet in 3 languages from Didim Chamber of Commerce
Didim Chamber of Commerce prepared a booklet in Turkish, English and German languages for the promotion of the district.
In the introductory booklet, which was prepared to be distributed to the members and to be used in fair activities, information was given about the historical and natural beauties of the district, places to visit and the activities that can be done. In order to benefit members from the construction and real estate sectors, content related to opportunities to acquire real estate was also created.
Didim Chamber of Commerce members can visit the room service building during working hours and obtain them from booklets.
Image gallery
Happy ending was reached during the meetings with Didim Tourism Association (DİTUR) on behalf of its members. Within the framework of the signed protocol, the hotels that are members of the association will use reduced electricity.
Details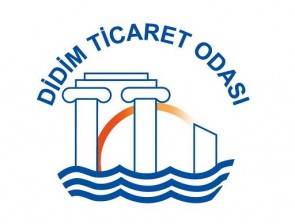 The company, which arranges visa procedures for Greece, will provide mobile visa service in Didim Chamber of Commerce.
Details